Effective Migration Information Campaigns in Schools as A Panacea To Irregular Migration Aspiration in Nigeria
Keywords:
information campaign, irregular, regular migration, aspiration to migrate
Abstract
Changing the narratives of migration from negative to positive is what is required to mobilize migration  as a tool for development. Misinformation or lack of appropriate information is a factor that will continue to hinder the global efforts to manage what seems to be growing impact of irregular migration if it is not properly addressed. This paper proposed that effective migration information campaign (EMIC) should  be part of   a holistic approach to manage irregular migration. It utilizes evidence from existing literature on migration information campaign to make a case that designing and implementing an EMIC protocol that will target Nigerian students at the secondary and tertiary institutions will increase their knowledge base about regular migration and reduce irregular migration aspiration among these groups.  Evidence from literature supports that developing and implementing an EMIC that is strategic, trustworthy, simple and contextualized can be  the panacea to irregular migration aspirations among college students.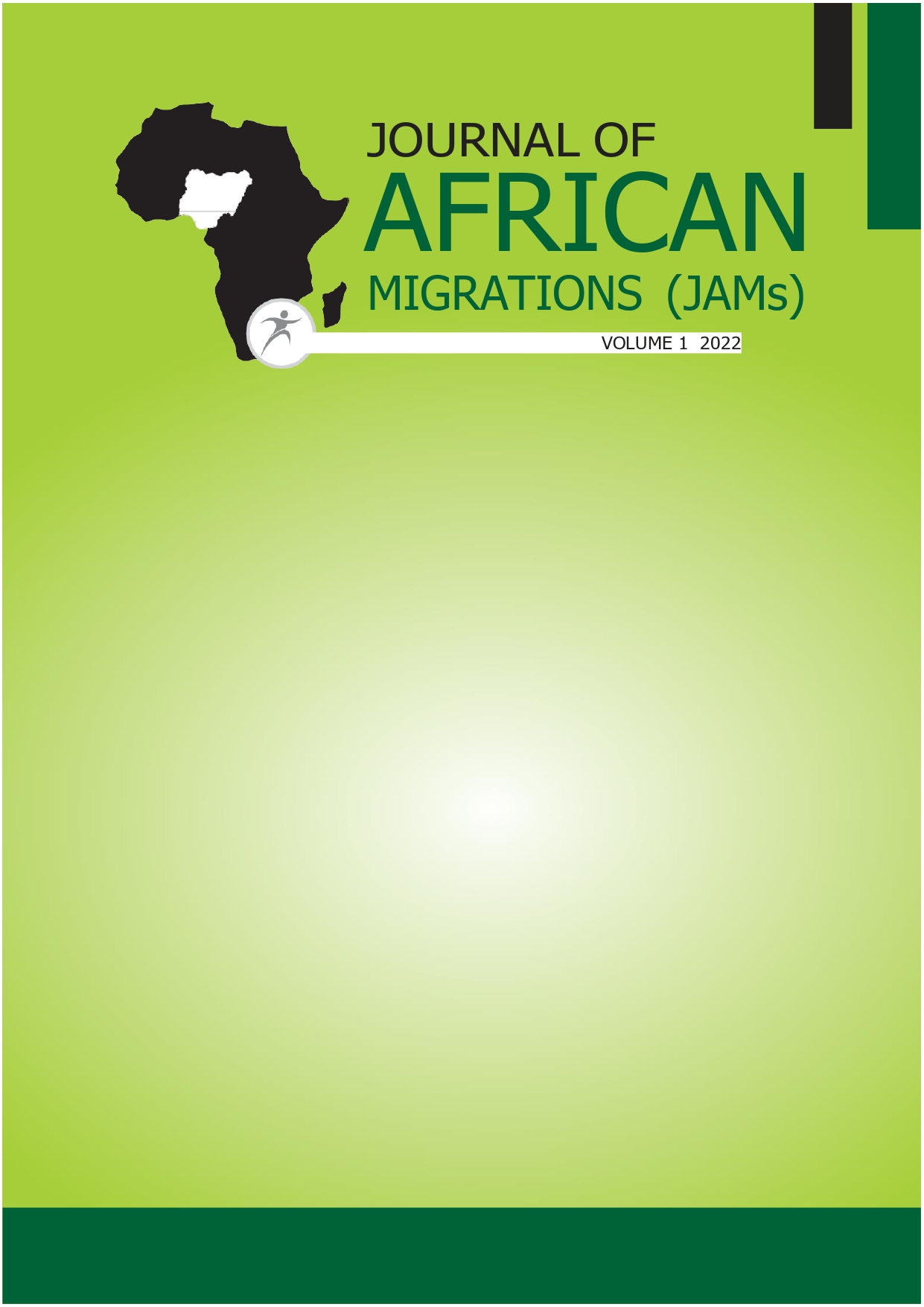 Downloads