MODERN BIOTECHNOLOGICAL REGULATIONS AS IT RELATES TO NIGERIA ECONOMY-LITERATURE REVIEW
Keywords:
Modern Biotechnology, Production, Trade, Policy and Economy
Abstract
This paper discusses the Modern Biological Regulations as relates to Nigeria Economy. Biotechnology is a branch of science that aims to improve living creatures by altering their biology. This is genetic engineering, which was discovered in the 1970s and is now widely used around the world because of its capacity to create new, altered organisms that have better genetic features than their parent or predecessor Deoxyribonucleic Acid (DNA). Medical and agricultural items are among the many things created via the application of biotechnology. There are a number of uses for Genetically Modified Organisms (GMOs).In our daily lives, biological technology has a wide range of uses. Cells and cell-derived compounds have been used in a variety of ways for decades, and this is no exception. It has a positive impact on many facets of human well-being. When it comes to diagnosis, biotechnology has changed the field and has the potential to be devastating if not used properly. GMO crops that are more resistant to pests and insects have led to an increase in agricultural productivity and a growth of the economy. Furthermore, in light of the industry's ethical and psychological repercussions and the resulting public unease, rules must be established to keep an eye on it.Though there are several technical issues of releasing GMOs in the environmental for commercial uses, safety of the laboratory workers, consumers and the environment as a whole is the biggest issue. The containment facility in the laboratories across the Asia-Pacific region often failed to live up to the term. Bio-safety and Biosecurity issues became much stricter after 2001, when anthrax attacks in the United States raised the spectra of bioterrorism using laboratory-prepared pathogens. Unfortunately, stringent biosafety and biosecurity rules are still impractical in many countries, where researchers often need to handle infectious agents such as anthrax and plague to protect public health, but lack the proper infrastructure.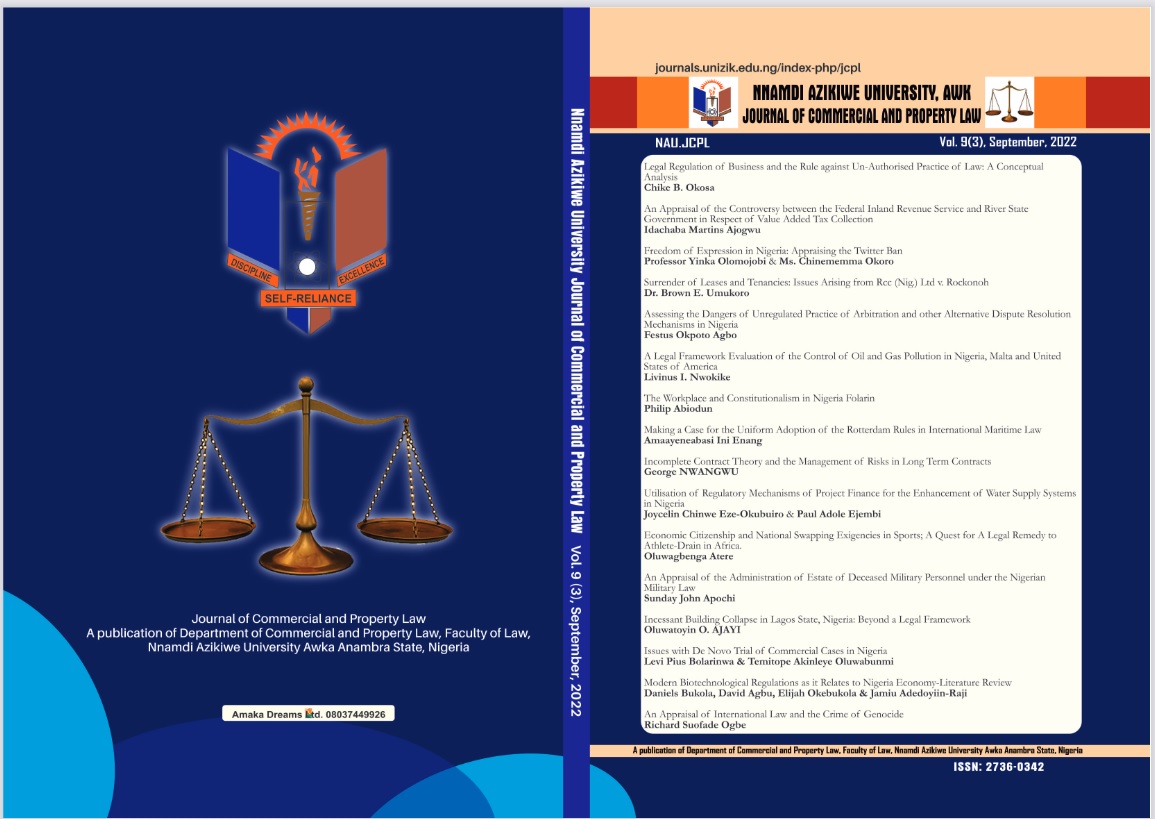 Downloads