A cost-effective design for read-only memory based digital system emulation
Keywords:
Emulation, Logic trainers, ROM, Truth table
Abstract
A digital systems design approach using emulation technique and Read Only Memory (ROM) as a major component has been presented. Emulation as implied here, simply means using a logic device to mimic the behavior of one or more logic devices or a control system. To effectively mimic these logic devices, their characteristics drawn from their individual truth tables (or logic table) where programmed into the ROM using their input patterns as the address to the memory location where their output patterns are stored. With the connection of other peripheral devices such as input and output devices, display, select buttons etc., a ROM based digital systems design is developed. A specific design problem involving the development of a logic trainer was demonstrated. The trainer developed is portable, has simple logic section and is cost effective. The emulation technique used in this design is systematic and can be applied to develop other digital system designs.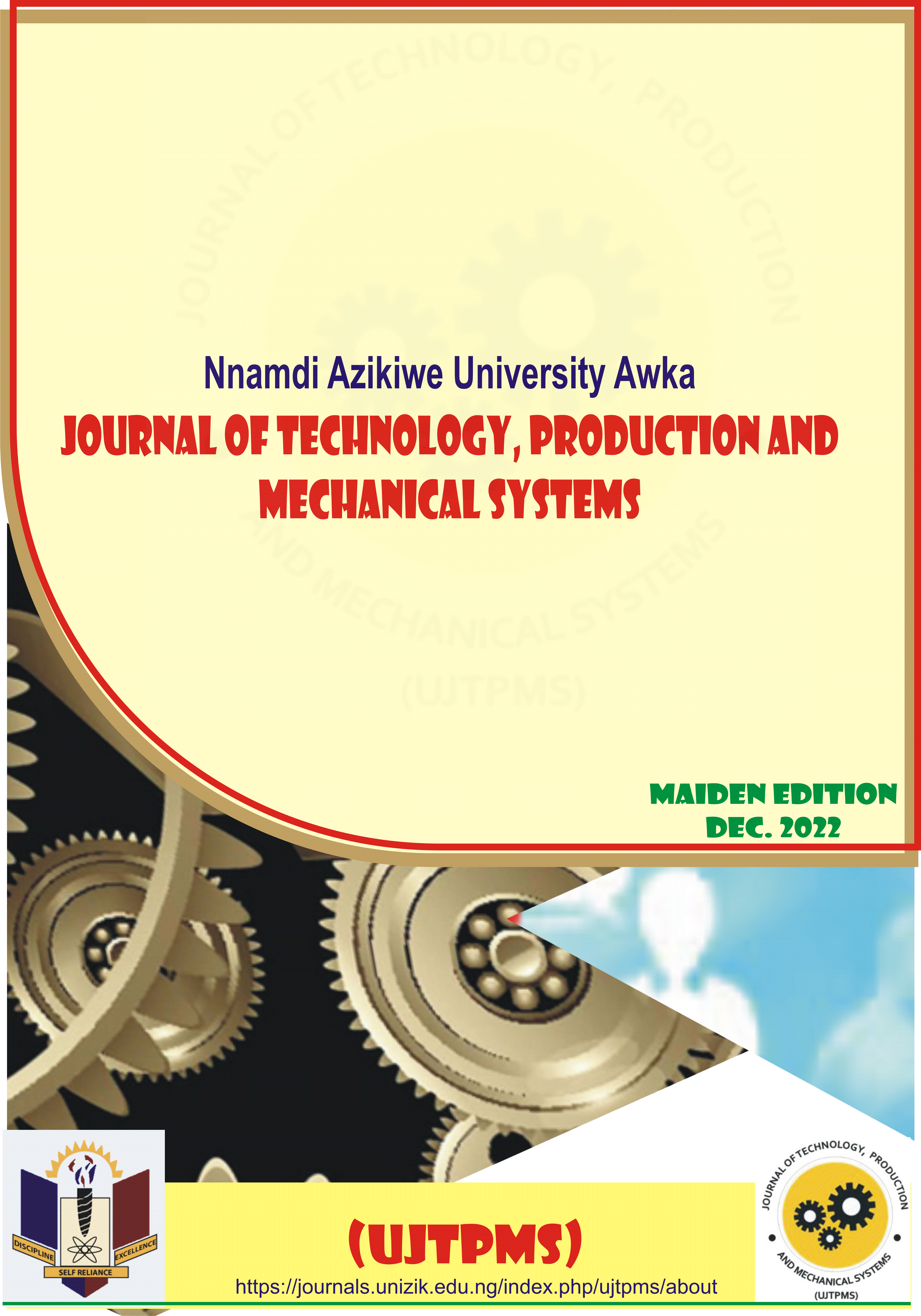 Downloads
License
Copyright (c) 2023 Unizik Journal of Technology, Production and Mechanical Systems
This work is licensed under a Creative Commons Attribution-NonCommercial 4.0 International License.