THE PRE-CHRISTIAN MISSIONARY COMMUNITY OF UMUCHU
Abstract
Colonialism and the Christian religion weakened and transformed the basis of the traditional
society. There is no doubt that the traditional religion on which the Igbo society was based
gave meaning and significance to the lives of people in that society, with no exception to
Umuchu community. Today, some of those values have been thoroughly affected by
historical factors, by the encounter with Europeans and their Christian religion together with
its accompanying new systems of living. This study, therefore, looked at Umuchu
community before the coming of the missionaries for proper understanding of the tenets and
values that bound Umuchu together before the arrival of Christianity in the town. This study
also suggested that we should go back to the root-culture in order to form a solid base for
authentic Christianity.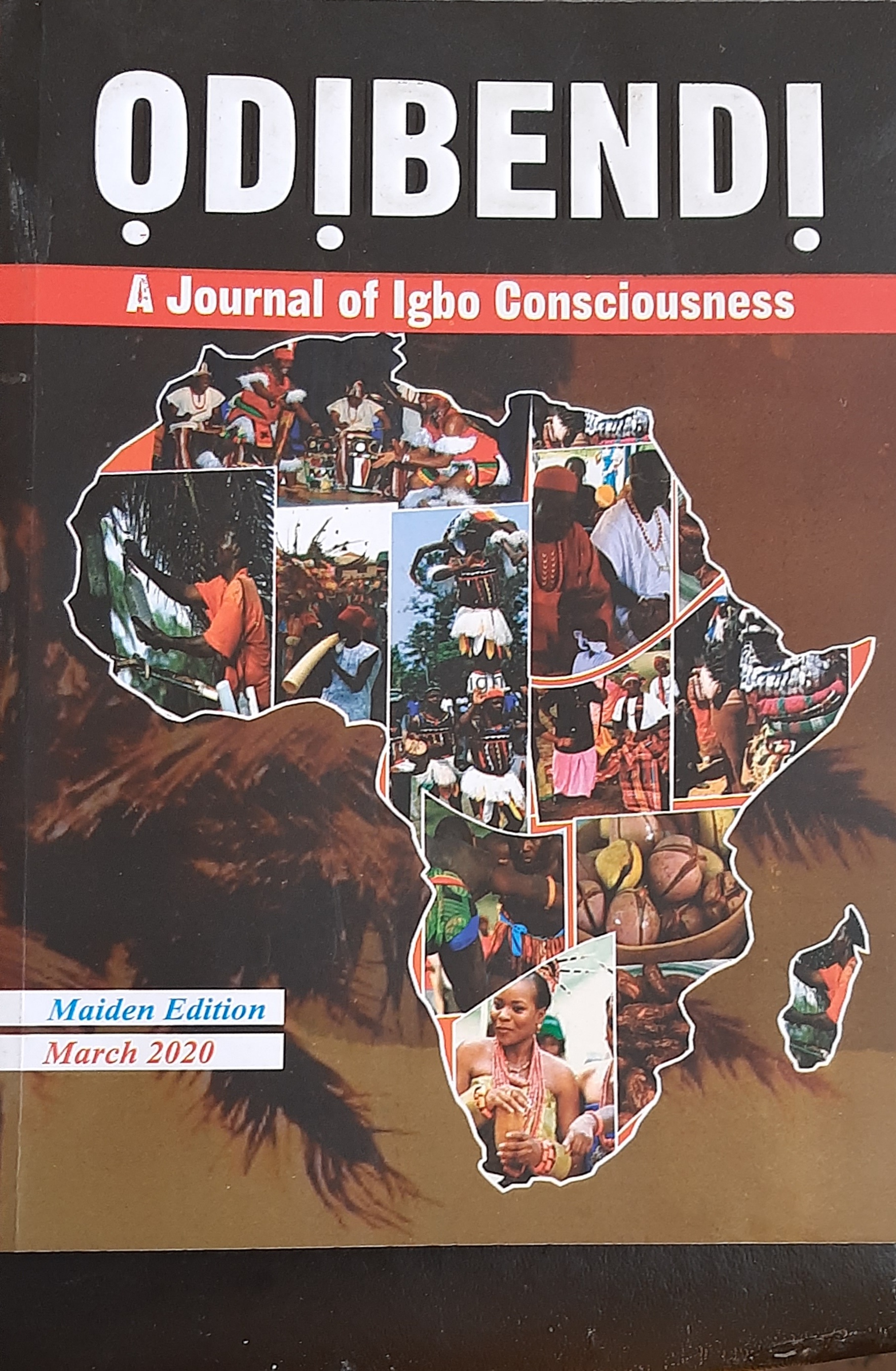 Downloads