EFFECT OF CULTURE SHOCK ON IGBO IMMIGRANTS IN THE DIASPORA
Keywords:
migration, culture shock, the Igbo in the diaspora
Abstract
This paper focused on the effect of culture shock on Igbo immigrants in the diaspora. The
paper looked at the inevitability in man's migration from one place to the other, and the
reasons behind such migrations. It is evident that the Igbo people of Eastern Nigeria can be
found in different countries all over the globe as a result of looking for greener opportunities
to better their economic well-being. The paper went further to explore the psychological
experience of these migrants as a result of culture shock with its consequences, whether it
has impact negatively or positively to the tenets of the Igbo culture and Nigerian society.
Theories were used to chronicle the merits and demerits of migration and culture shock on
the psychological well-being of man. For the Igbo in the diaspora to adapt favourably to the
Western culture, strategies to manage and reduce the culture shock become imperative.
Finally recommendations were made among others that the Igbo in the diaspora should
become participant observers and properly integrate in such alien cultures in order to reduce
cognitive dissonance as a result of culture shock.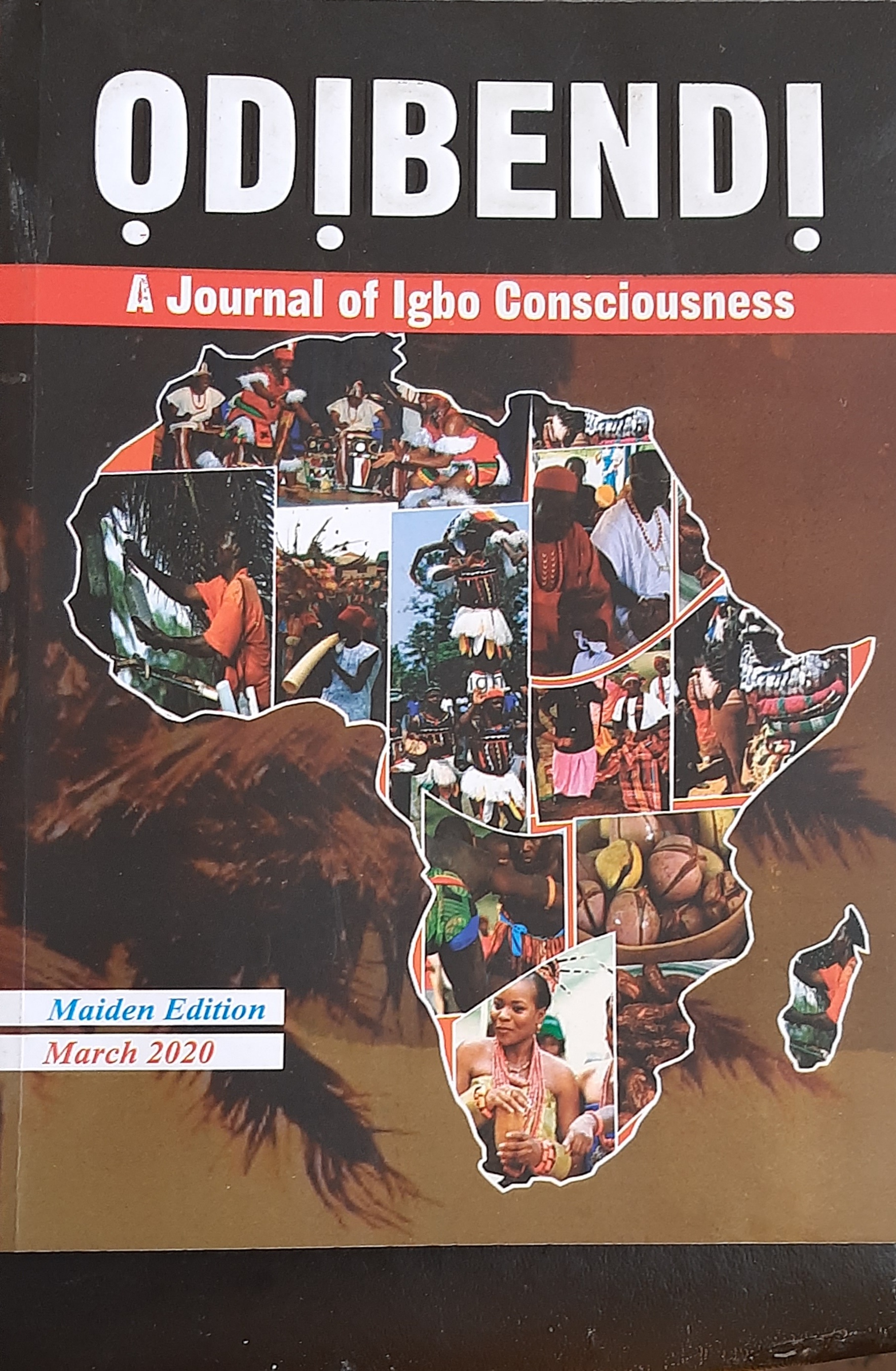 Downloads