THE ONTOLOGICAL FOUNDATION OF INTERSUBJECTIVITY IN AFRICAN COMMUNAL SETTING
Keywords:
Africa, African communalism, intersubjectivity, ontology
Abstract
Communalism presupposes the doctrine that the community is the focus of activities of the
individual member of any given society. A typical African society is organized to satisfy the
basic human needs of all its members. In this context, resources such as land are
communally owned for the benefit of every member of the society regardless of their status.
Properly situated, it is an inclusive society and this accounts for the notion of
intersubjectivity (the sharing subjective states system by two or more individuals). This
paper accounts for the ontological foundation of intersubjectivity within the context of
African thought. In what follows, it is argued that the African worldview has some
ontological and metaphysical beliefs that helped in cementing solidarity and
intersubjectivity among the members of any given African society. To achieve these, the
paper uses the expository and analytical methods of data analysis. The conclusion reached is
that the I-thou relationship which informed intersubjectivity in the thoughts of Martin Buber
has many cognates in African communalism which ranges from Ubuntu, Ujamaa amongst
others. And in the case of Africa, the good of the community is elevated over and above the
individual in the African existential life. Hence, the concept of intersubjectivity within the
context of African communalism is influenced and founded on African ontological
worldview.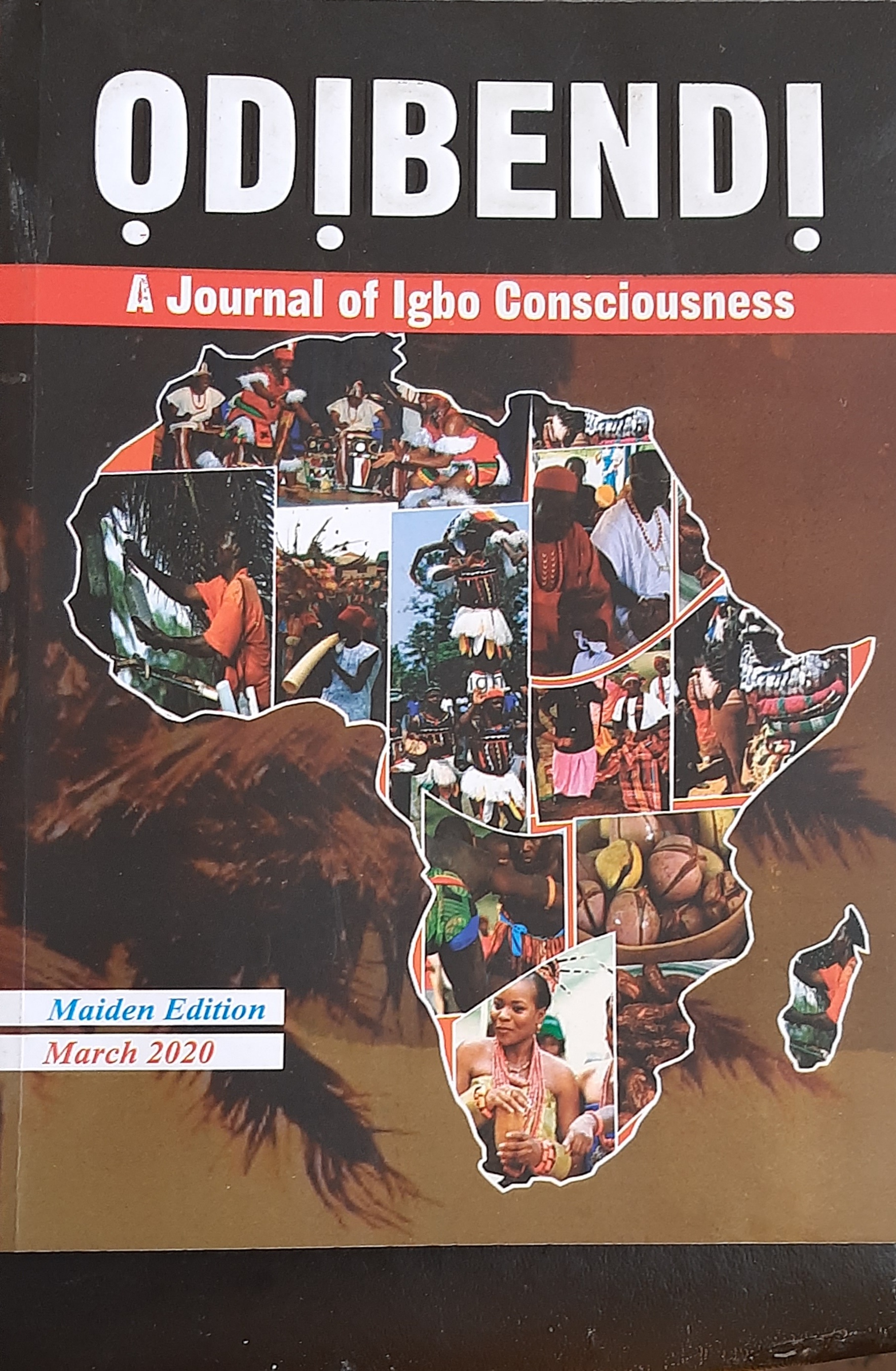 Downloads