IGBO LANGUAGE AND THE YOUNGER GENERATION: THE NEED FOR MOTIVATION
Abstract
It is important to consider how effective our parents (the older generation, especially the
elites) have been able to make the Igbo language attractive to the younger ones. Have they
given the younger generation reason(s) for learning, understanding and speaking the Igbo
language? On the contrary, they have given them reasons to develop cold feet for their
identity, that is, their Igbo language. For this reason, this paper seeks to bring to fore, the
failure of the older generation in handing down the Igbo language to their children and the
need for professionals to make the learning of Igbo very appealing to the younger generation
such that they will be self-motivated to learn and use it. The research is a descriptive one
and adopts intrinsic motivation theory for data analysis. Data for the study is got from
observation and various social media platforms. Findings show that the older generation
insinuates to the young ones that Igbo is of lesser importance and that English is the elitist
language. It was also discovered that the young adults at home and abroad appreciate and
would love to learn the Igbo language. Another finding is that people could be motivated to
learn Igbo on their own by providing learning resources on different social media platforms
like facebook, instagram, twitter, youtube, podcast and so on. The paper therefore concludes
that Igbo children love the Igbo language but are discouraged by their parents (the older
generation) and as such, professionals should give attention to providing learning materials
that appeal to this digital age.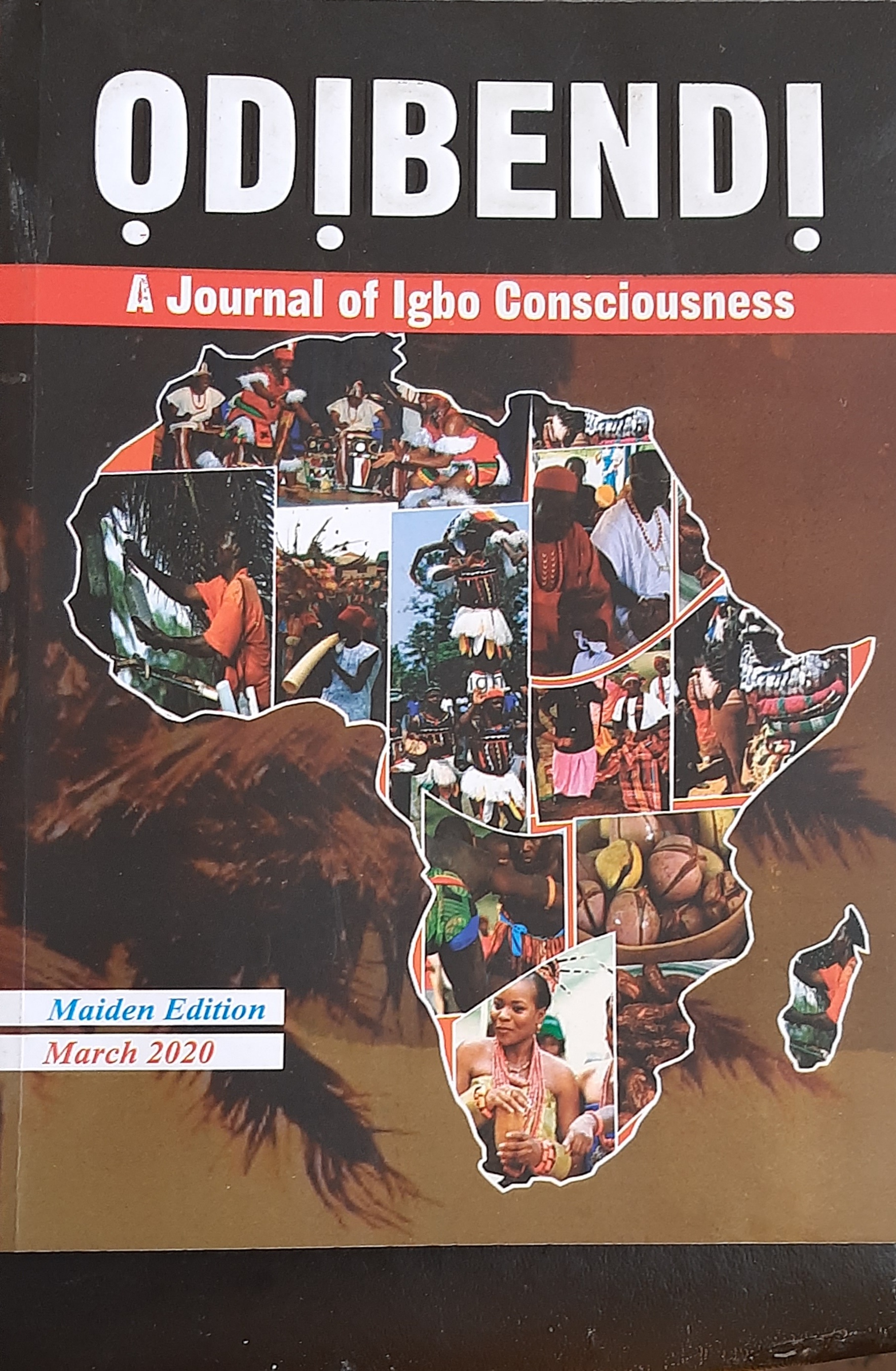 Downloads