PRIMARY SCHOOL ADMINISTRATION IN NIGERIA: THE ROLE OF THE HEADMASTER
Abstract
This paper discusses the role of the headmaster in the affairs of the primary school as
indispensable. Without him, there would be no success in achieving the objectives of the
school. The problem necessitating this work is that a lot of people do not know the duties of
the headmaster. This is more disturbing when we learn that some headmasters do not know
their duties. This affects various primary schools. The data for this work are derived from
library materials. The researcher used survey method in the work. The findings are that
various duties of the headmaster, whether glaring or subtle, have been made clear.The
significance is that various headmasters that read this work will learn their duties and so
improve on their jobs. In addition, non-headmasters will learn the duties of the headmaster
and so would contribute in reminding headmasters of their duties so that they will sit up.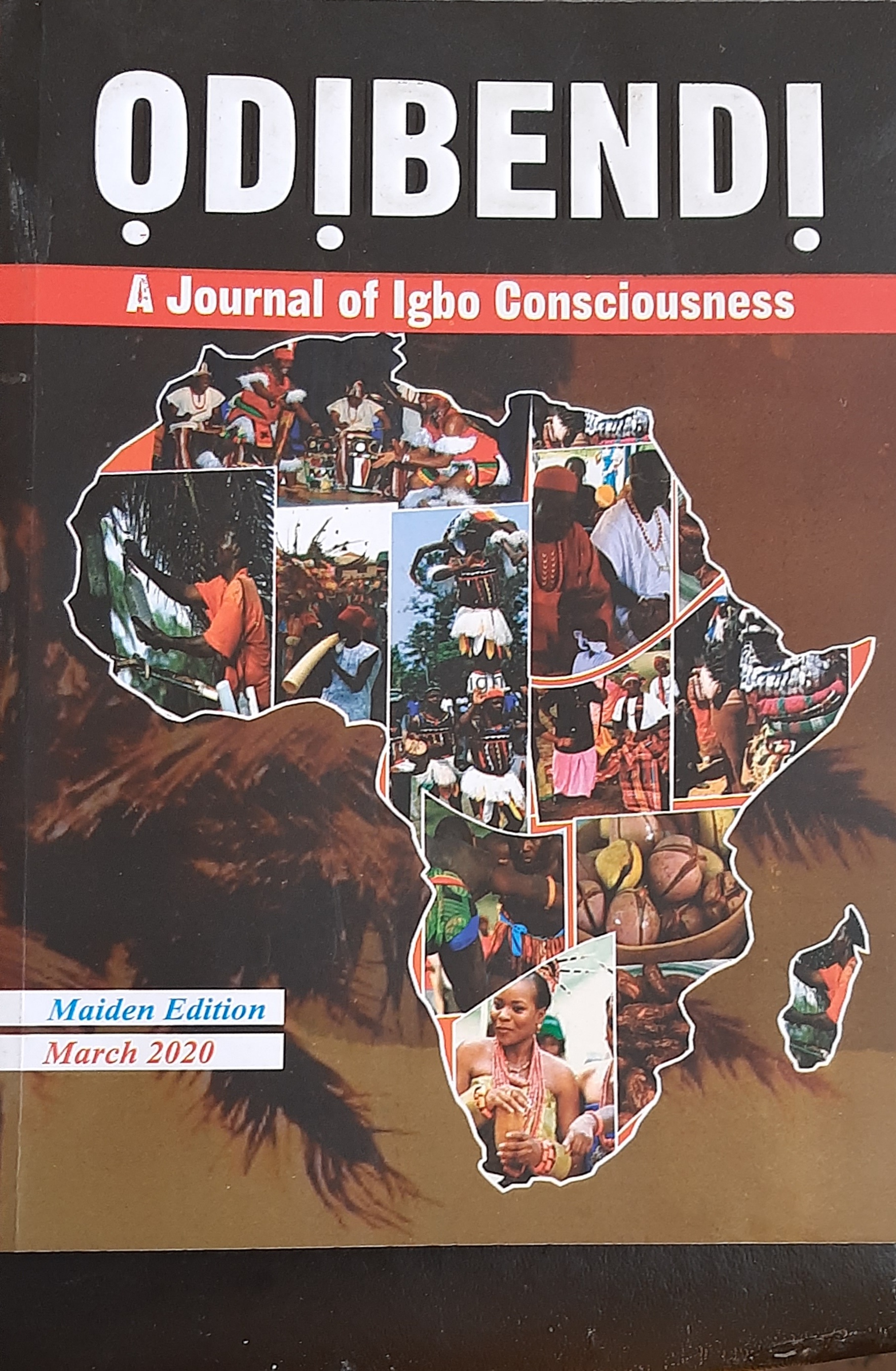 Downloads