IGBO LANGUAGE AMIDST GLOBALISATION: THE WAY FORWARD
Abstract
Globalisation, as a concept, idea or practice has come to stay. It refers to the process of
increasing economic, political, social and cultural relations across international boundaries.
It is a process that brings both positive and negative realisation on every aspect of human
life. The forces of globalisation are fast pervading the entire globe. As the tempest of
globalisation increasingly burrows into the fabric of human activities, it leaves minority
languages more vulnerable and doomed, as people now prefer to conduct business and
communicate in widely-used languages such as English and French. The paper finds out that
the effects of globalisation have not been the same. There is obviously variation in the way
globalisation is taking place around the world. Language is a living thing hence it needs to
grow and develop in its environments. Every language is capable of growing, developing
and dying. It is crystal clear that the wind of globalisation is not doing the Igbo language any
good hence the paper calls on linguists, speakers of the language, enthusiasts and
government to wake up to the challenge. The Igbo people can decide the extent to which
globalisation will affect them. The paper advocates tangible measures to forestall the
negative effects of globalisation on the Igbo language.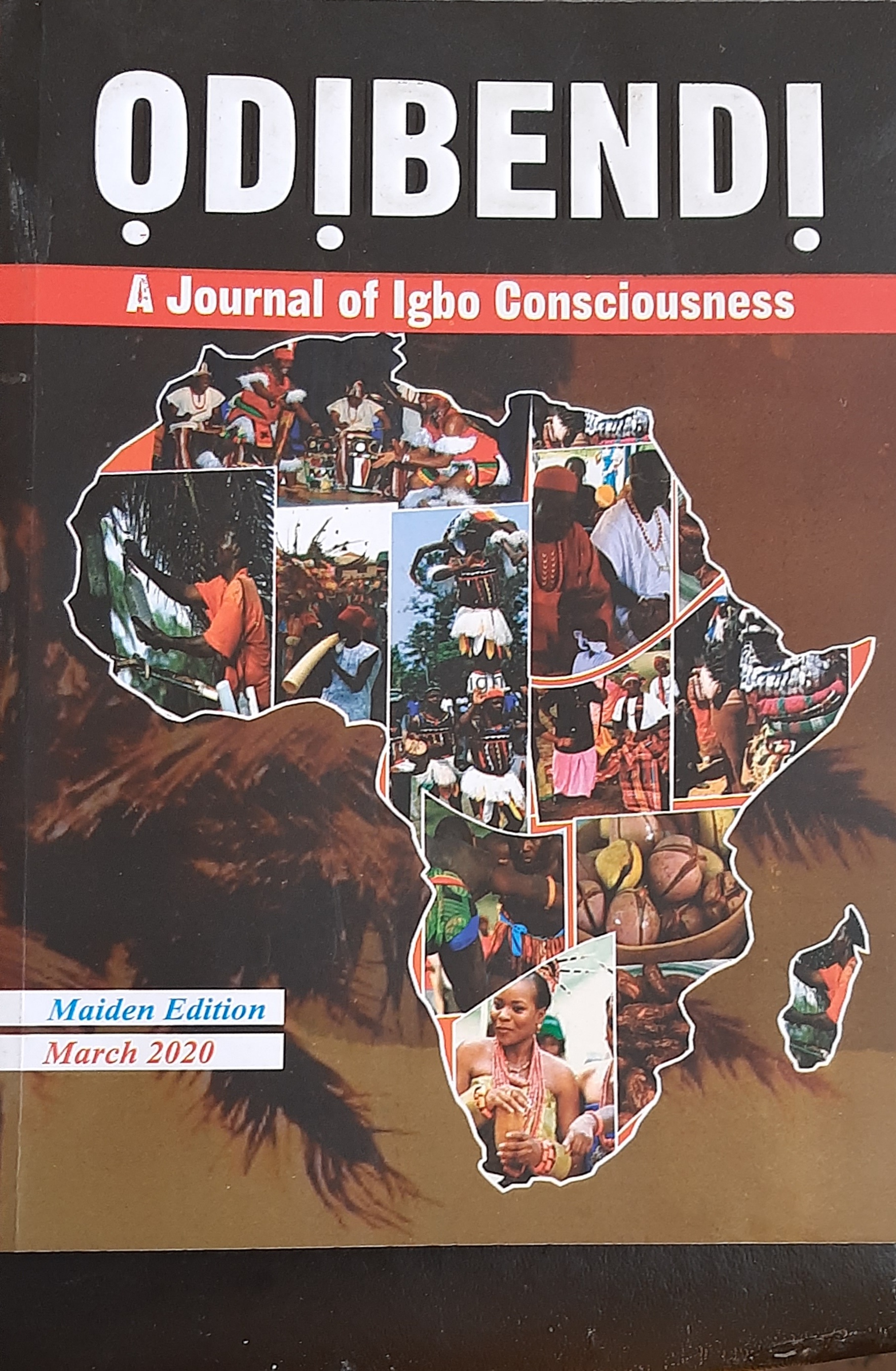 Downloads