PATRIARCHY AND CULTURE: THE POSITION OF WOMEN IN THE RURAL IGBO COMMUNITY
Keywords:
patriarchal, culture, rural women, subordination
Abstract
This paper focuses on the tremendous setback that patriarchal culture has brought to the
women in Igbo rural communities. The patriarchal ideology of the society has in no small
measure influenced the stratification of jobs, skills, political offices and businesses. This
began with the traditional gender roles in the pre-colonial period. However, rural women
have been found to play an important role in agriculture and agricultural development.
Indeed, Williams (1988) and Mahawonku (1998) have both emphasized the paradox that
women are the nutritional bedrock of human society, who feed, nurture mankind and
manage the home. Despite these realizations, rural women continue to suffer subordination
and their abilities to fully realize their potentials are greatly hampered. Therefore, this paper
critically discusses the historical perspective and analyzes how patriarchal culture
determines the position of women in the rural Igbo community. This is a descriptive
research. Findings reveal that women suffer some constraints as a result of patriarchy that
rules the rural Igbo community. These constraints involve among other things financial
strangulation. The researchers recommend that; there should be a push for a culture of
excellence, to hold men accountable for their language and actions, where all people can
make positive influences on the world.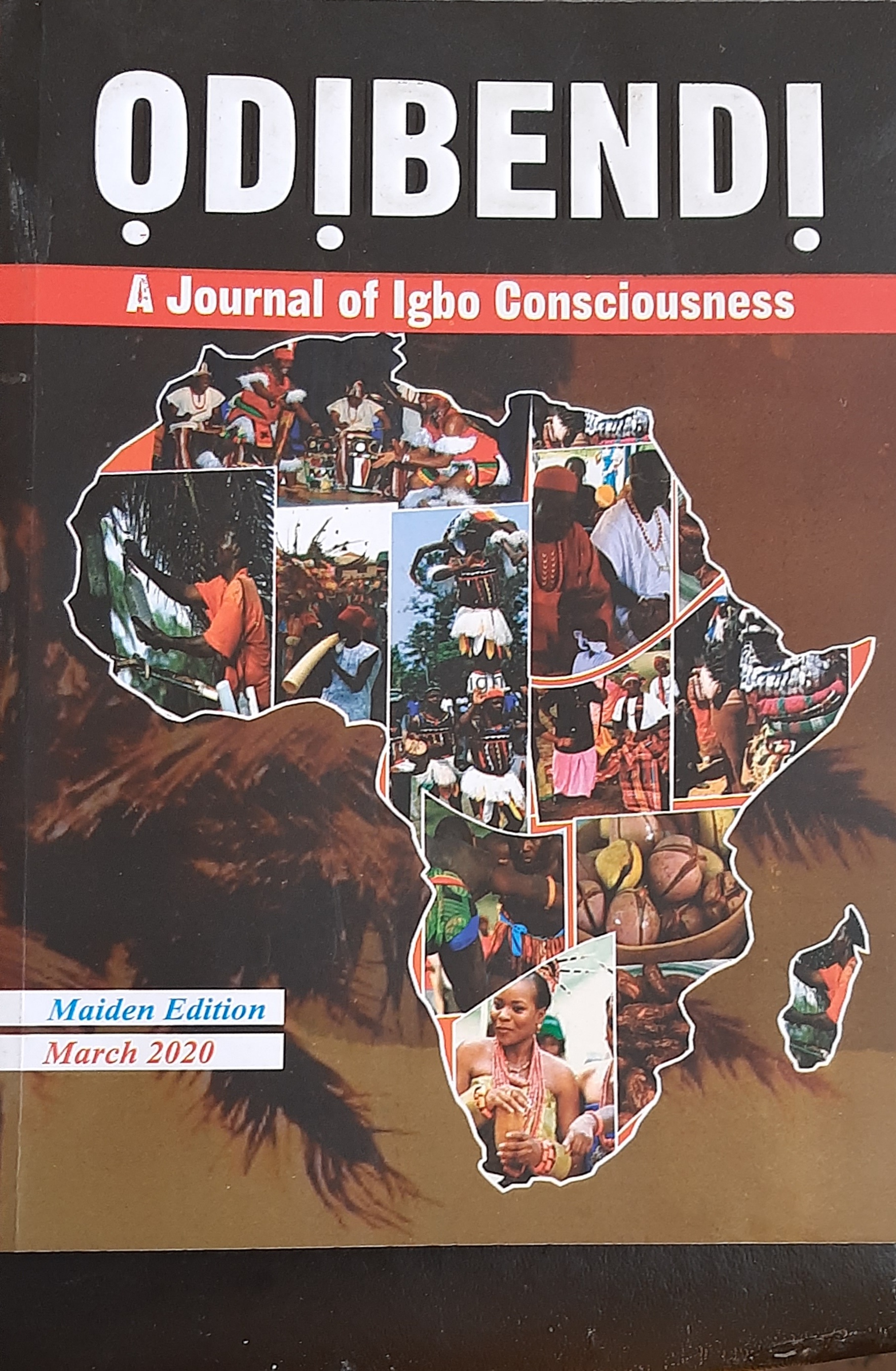 Downloads