PHYSICOCHEMICAL ANALYSIS OF SOME PACKAGED FOODS AND DRINKS CONSUMED IN ENUGU METROPOLIS
Abstract
The analysis of Volatile Organic Compounds(VOCs), proximate and heavy metal contents in food and drinks
packaged with plastic/polymer materials were studied. The volatile organic compounds were analysed using the
Gas Chromatograph interfaced with Mass Spectrometer(GC-MS). The heavy metals were analysed using atomic
absorption spectrometry and flame photometry while the proximate analyses were done using standard
methods. The results revealed different percentage content for ash, moisture, crude fibre, fats, carbohydrate and
protein for the samples. The alcoholic drinks had no detectable content of ash, crude fibre, fats, carbohydrate
and protein. The results also showed the presence of different heavy metals, with cadmium below the detection
limit (0.001ppm). Chromium and zinc were detected in all samples. However their concentrations were below
the World Health Organization maximum contaminant levels of 0.05ppm and tolerable upper level intakes. The
results also revealed the presence of toluene, ethylbenzene, p-xylene, 1-methylethyl-benzene, propyl-benzene,
1,2,4-trimethyl-benzene, -methylstyrene, tert-butyl-benzene, hexachloro ethane, pentyltetratriacontyl, 1-
butoxy-2-methyl-2-butene,5-ethenyl-2-methyl-pyridine, 3,5-dimethylbenzenamine, 2-methyl-N-propylbenzamide,
and 3-methylbut-2-yl-neopentyglutaric acid at different concentration levels in most of the samples. 1-butoxy-2-
methyl-2-butene had the highest concentrations of 26.93 ppm, while benzenamine, 3,5-dimethyl and
pentyltetratriacontyl are the most dominant. 1-methylethyl-benzene was not detected in any of the samples. In
cases where the volatile organic compounds were detected and quantified, their concentrations were below the
World Health Organisation guideline values. Thus, the results confirmed the safety of the samples for human
consumption.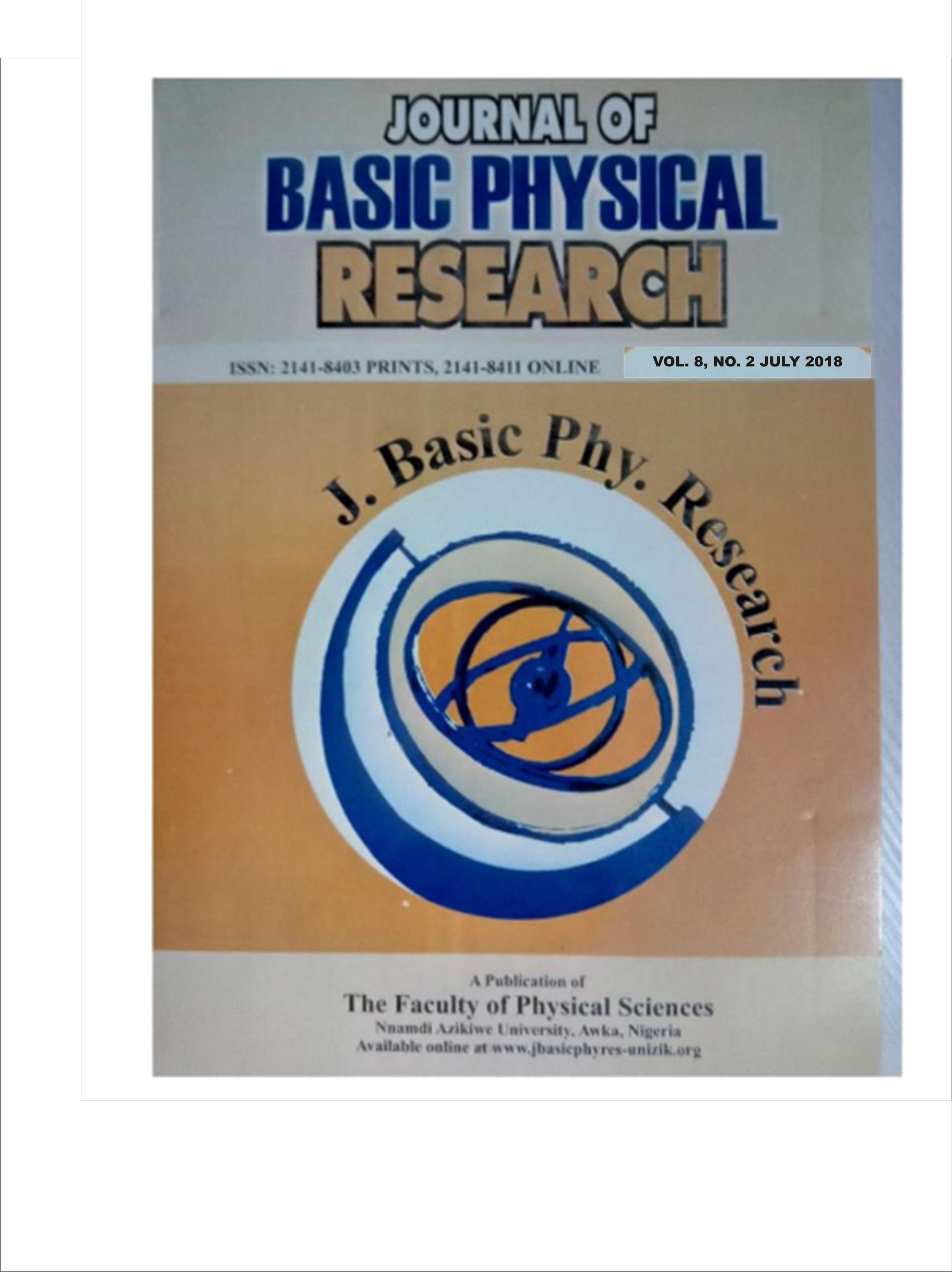 Downloads