CORROSION INHIBITION OF ALUMINUM COUPON IN HCL SOLUTION USING TELFAIRIA OCCIDENTALIS STALK EXTRACT
Keywords:
Aluminum, Corrosion, Inhibitor, Telfairia Occidentalis, Weight loss
Abstract
This work studied the corrosion inhibition of aluminum using ethanoic extract of Telfairia occidentalis stalk. Significance of this work is that locally sourced biomass will be used to inhibit corrosion of Aluminum coupon in HCL solution. The aluminum coupon was subjected to corrosion with 0.1M and 0.2M HCL solutions and gravimetric method was used to study the corrosion rate. Phytochemical analysis was done on the stalk to ascertain its inhibition potential. Effect of inhibitor concentration, and time on both inhibition efficiency and corrosion rate was studied. Kinetics and thermodynamic studies were done. It was observed that Telfairia Occidentali stalk contains saponin and tannins which indicates inhibition potency of the sample. Inhibition efficiency was found to increase as inhibitor concentration was increased while corrosion rate decreased. As time was increased, it was observed that weight loss increased while corrosion rate decreased. The reaction was found to be first order while adsorption isotherm followed Langmuir model. Negative Gibbs free energy suggested that the reaction was spontaneous, while negative enthalpy confirmed it to be exothermic in nature. This study has proved that Telfairia Occidentalis stalk extract inhibited the corrosion of Aluminum coupon in HCL solution.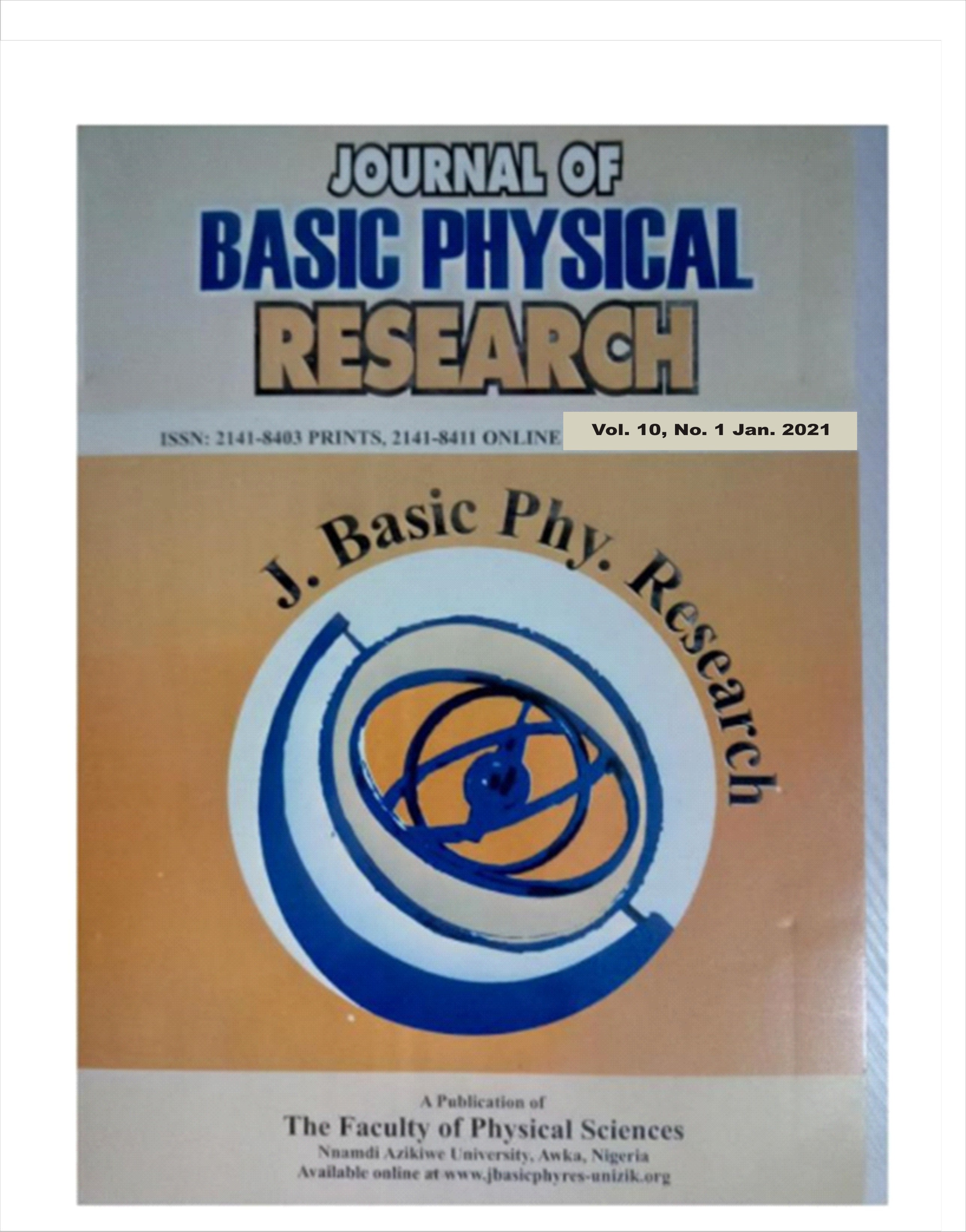 Downloads