ASSESSMENT OF SOME NIGERIAN CLAYS FOR THE PRODUCTION OF CERAMICS
Keywords:
Ceramics, Emene clay, Ukpo clay, XRF, SEM.
Abstract
The need to assess available Nigerian clays for the production of ceramics and to reduce high importation of ceramic wares necessitated this study. Two clay samples were collected; Sample A from Emene in Enugu State while sample B from Ukpo in Anambra State. The clays were prepared for moulding and allowed to age for one week to react with the body so as to get a homogenous mixture. Thereafter, it was used to mould flower vases. The clay samples collected were analysed using X-ray Fluorescence spectrophotometer (X-RF) and Scanning electron microscope (SEM). X-RF result showed that the samples contain different chemical components; Emene clay contains Al2O3 (27.63%), CaO (0.83%), Cr 2O3 (0.10%), Fe 2O3 (6.01%), K2O (3.34%) and MgO (2.01%) while Ukpo clay contains Al2O3 (31.51%), CaO (0.18%), Cr 2O3 (0.02%), Fe 2O3 (0.87%), K2O (1.83%) and MgO (0.16%). The concentration and weight of the chemicals present in the sample were noted to vary as Ukpo clay tends to have high weight as compared to Emene clay. More so, the SEM result showed the microstructure of the clay samples with more holes and smaller particles. This suggests that the clay is light and more compact, on the other hand, Ukpo clay showed less holes and bigger particles which make it heavy, but with the use of deflocculants, it can be used for the production of ceramics. The results indicated that the two clay samples are good for the production of ceramics due to their chemical and surface morphological properties. Hence, the study recommended that Nigerian clays should be utilized in the production of ceramic wares in order to reduce the importation of these ceramics into Nigeria; thereby creating employments for Nigerian youths, reducing high cost of ceramics and the support of indigenous goods.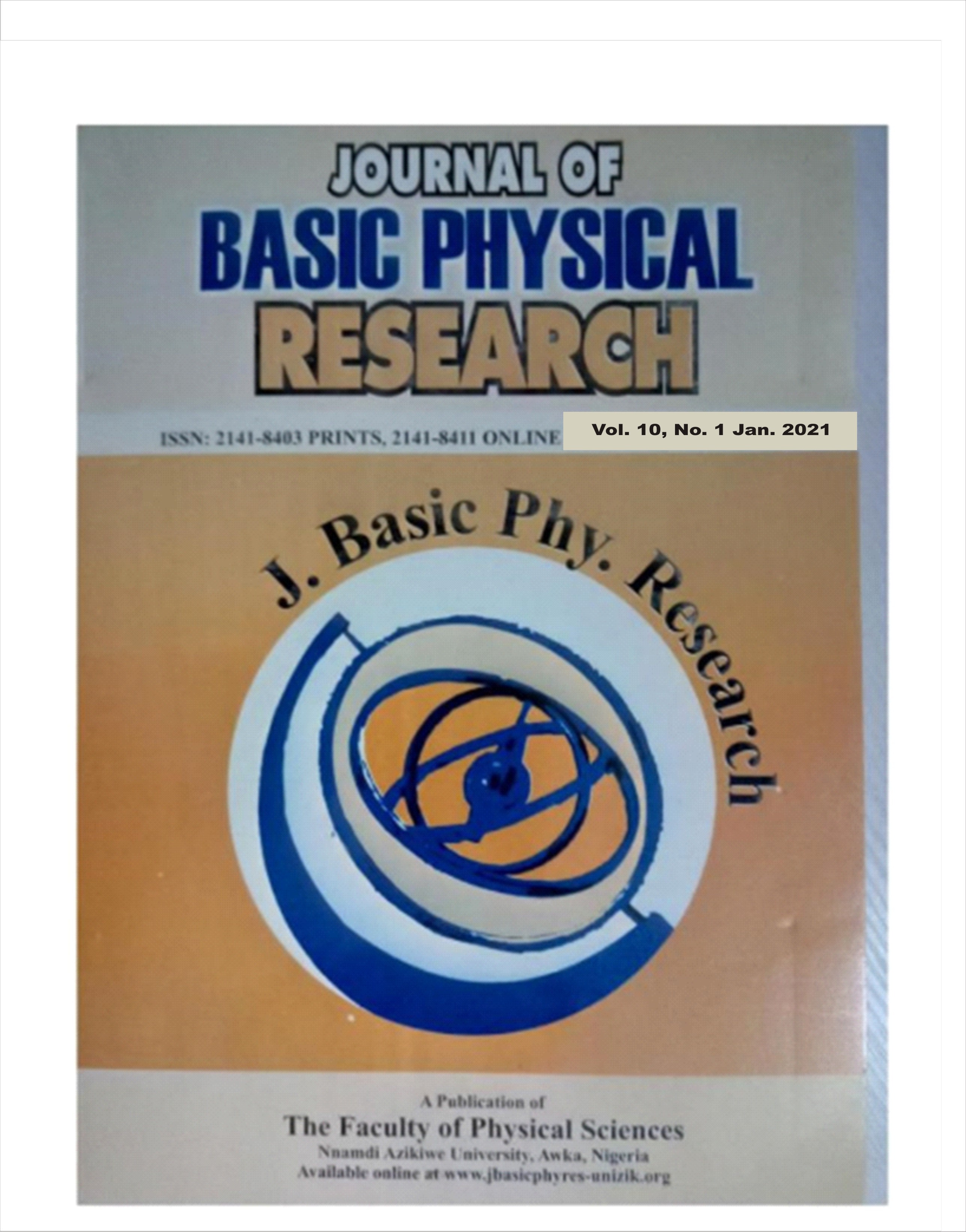 Downloads