ANALYSIS OF OPTCAL TRANSMISSION ARCHITECTURE FOR INTEROPERABILITY OF ELECTRONIC HEALTH RECORD OVER A DISTANCE OF 209KM COVERING FIVE SELECTED HOSPITALS
Keywords:
Optic fiber, filter, electronic health record, power amplifier
Abstract
The analysis of optical transmission architecture for the interoperability of electronic health record between five selected hospitals is presented. It is to communicate real time patient health information between hospital specialists for further, fast and better quality of medical service. It tries to facilitate the quality of services rendered to patients when transferred from one hospital to another thus eliminating delay and time wasted to perform new series of test and check-up before treatment begins. This was achieved using single mode optic fiber, power amplifiers, converters, modulators, optical connectors, circulators, among other major components listed in the methodology. The work was implemented using optisystem software and deployed at the University of Nigerian Teaching Hospital Enugu (UNTH) (Hospital A), Parklane hospital Enugu (Hospital B), Nnamdi Azikiwe teaching hospital Nnewi (Hospital C), Immaculate Heart and Maternity Hospital Ukwuani (Hospital D) and Delta state teaching hospital (DSTH) (Hospital E) with an overall distance of 209KM apart. The performance was tested between UNTH and DSTH and the result showed that when data was sent from UNTH, noise reduced to quality to -100dbm, however, the application of filters and amplifiers were used to boast the quality of the EHR data and at the receiver end (DSTH) quality of data collected has a power of -19dBm when measured with power meter.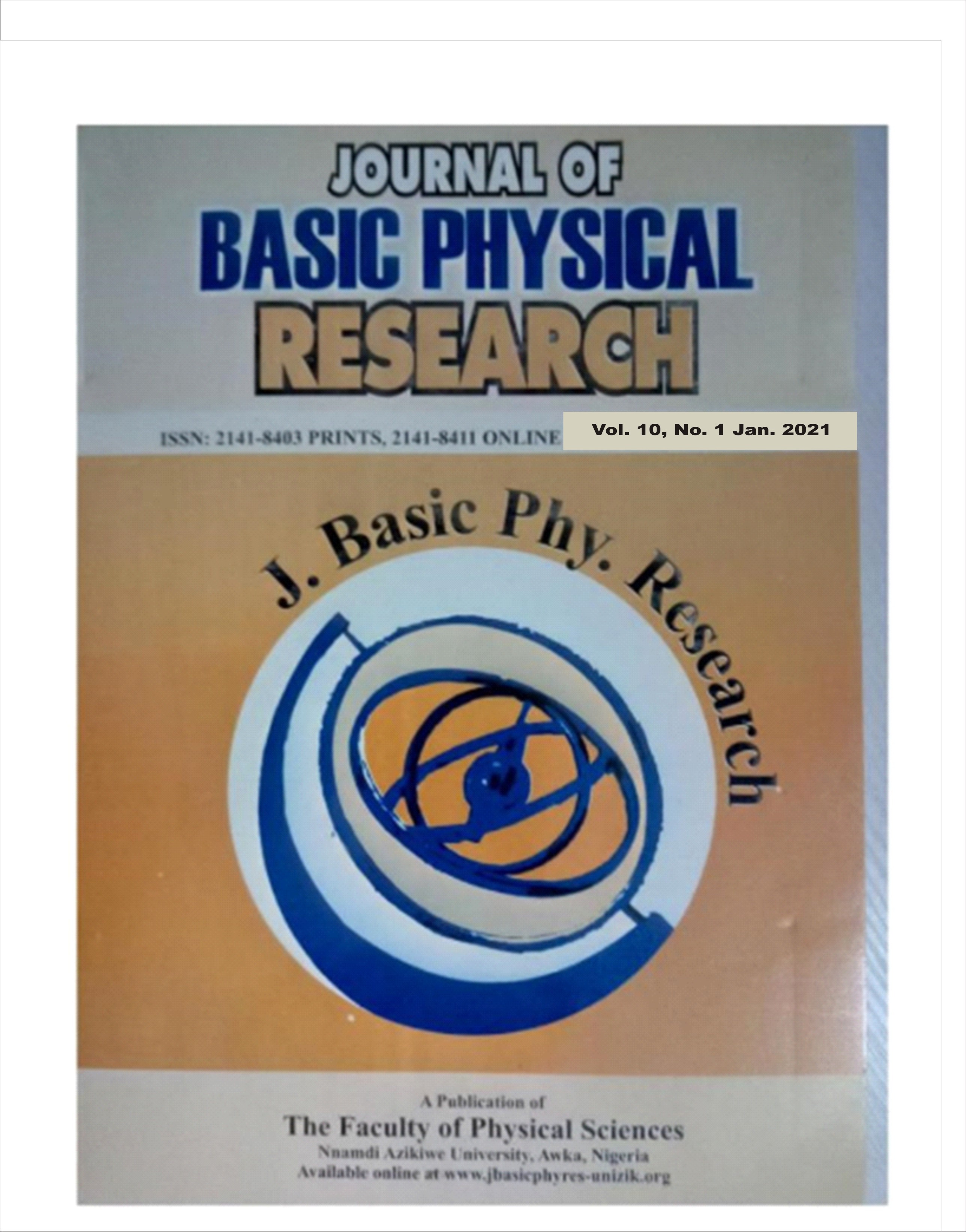 Downloads