IMAGING AND CHARACTERIZATION OF THE SUBSURFACE ROCKS AT AMENYI DUMP SITE, AWKA, SOUTHEASTERN NIGERIA, USING THE ELECTRICAL RESISTIVITY METHOD
Keywords:
Subsurface characteristics; Resistivity; Niger Delta.
Abstract
Two-dimensional (2D) Electrical Resistivity survey has been conducted at the dumpsite located at Amenyi, Awka, Anambra state, Nigeria, in order to investigate subsurface rock characteristics and delineate subsurface contamination plume. Three profiles at the dump site and one profile away from the dump site which serves as control were conducted using Wenner array. The field data was analyzed using the Res2Div inversion software. Grain size analysis was also done to characterize the rocks in the area and model their hydraulic properties. Hydrogeochemical analysis of groundwater samples collected in the area was carried out to investigate the effects of the dump site on the groundwater resources in the area. The results of the 2D resistivity survey showed that leachates from the waste dumps are infiltrating downwards and also laterally ways from the dump. The leachate plumes are associated with the low resistivities (?m) interpreted from zones at depth ranging from 0 to 8 m. The leachate transport is enhanced by the nature and geology of the overburden as hydraulic property modelled from grain size distribution analysis showed that the overburden rocks are significantly permeable. This collaborates with the inferences from the aquifer protective capacity analysis of the overburden rocks from resistivity data which classifies the aquifer protective capacity of the overburden rocks as weak. The results of the Hydrogeochemical analysis showed that the groundwater in the area has been contaminated by leachates from the waste dump as samples gave higher concentrations of chloride, total dissolved solids and electrical conductivity. It is therefore recommended that the dump site be relocated from the present location and established in other locations where the overburden geology is such that leachate are contained and prevented from infiltrating and polluting groundwater. Such areas should be underlain by rock of very low permeability.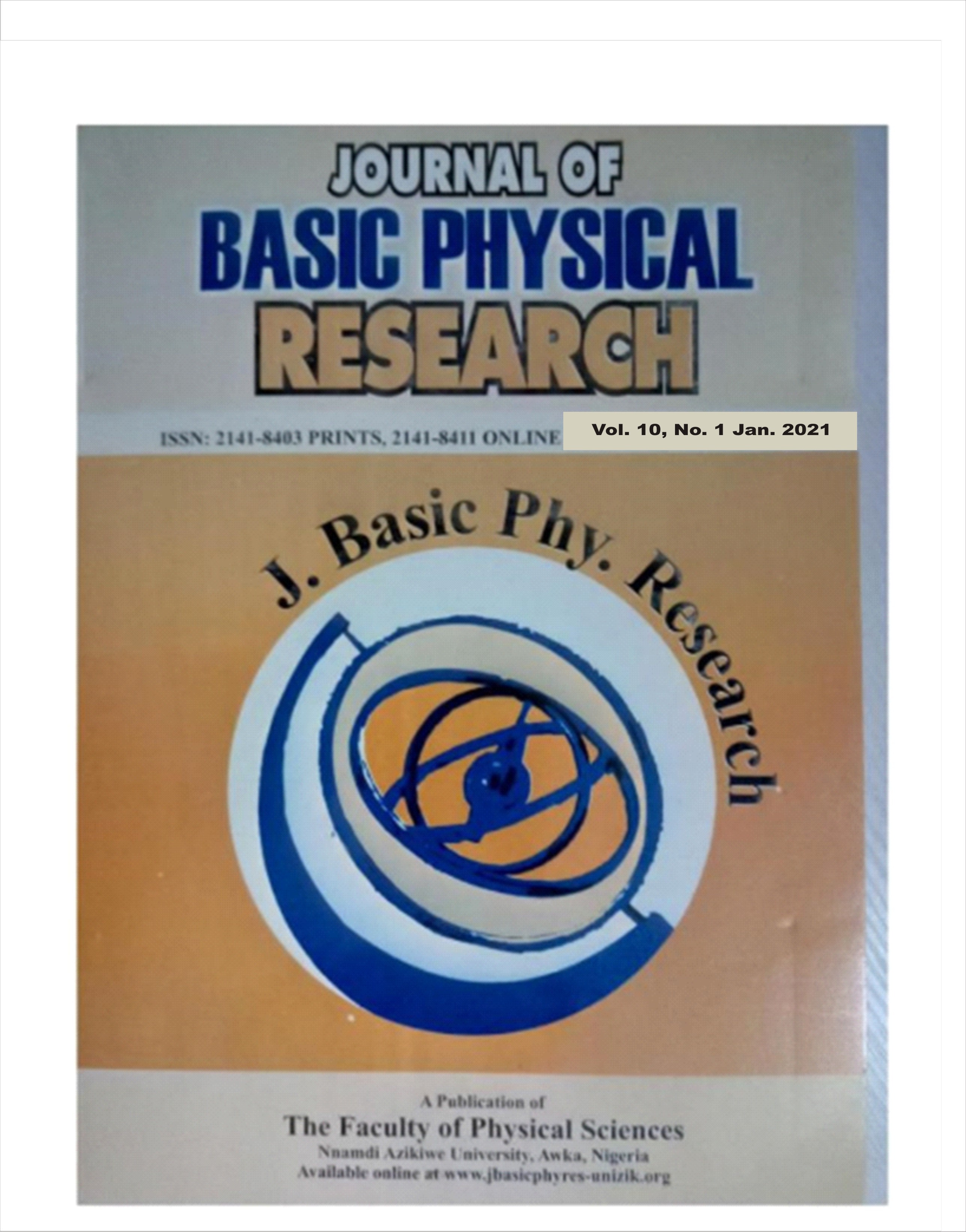 Downloads