INCOMPLETE CONTRACT THEORY AND THE MANAGEMENT OF RISKS IN LONG TERM CONTRACTS
Keywords:
Incomplete Contract Theory, Risk, Risk Management, Long-term Contracts
Abstract
The perception of risk in contracts with very long terms like Power Purchase Agreements (PPAs) and other public private partnership concession contracts are uniquely different from typical short term contracts. The reason for this is the greater chance of an unforeseen event occurring during the tenure of long term contracts than short term ones. Parties to long term contracts therefore tend to spend a remarkable amount of time guessing and protesting against every conceivable risk that might eventuate during the intervening years between the commencement of the agreement and contract end. However, it is very unlikely that a contract can be designed to cover all eventualities, it is therefore left to the parties to find a sensible strategy for filling in the inevitable gaps that are likely to occur in future, otherwise they leave room for third parties (judges) to exercise "discretionary" powers over their contracts. It is the position of this paper that the best strategy for filling these gaps is to draft contracts in a manner that appropriately allocates and mitigates risks in a broad manner. This paper looks at the unique nature of long term contracts which are generally regarded as incomplete. It evaluates the likely sources and types of issues that arise from these contracts and suggests the best risk-mitigating strategies available to the parties involved in negotiating such contracts.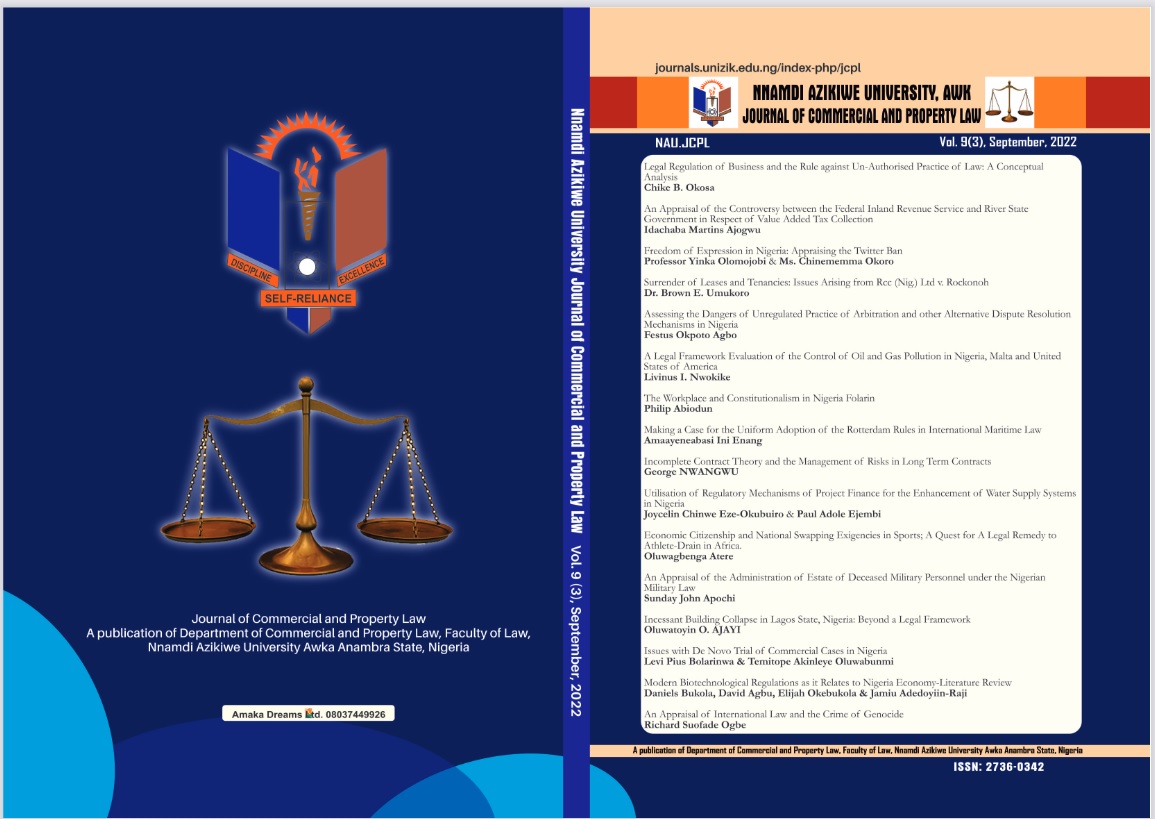 Downloads