Eco-Social Provisions of the 1999 Constitution and Poverty Alleviation Programme in Nigeria: A Critical Evaluation
Keywords:
social justice, Nigerian Constitution, human rights, Poverty alleviation
Abstract
The last decade has been a particularly harsh period for many low-income developing countries. World recession, the debt crises, exchange rate misalignments, oil price shocks, depressed commodity prices, high real interest rates and stagnation in foreign aid flows have exerted in their own ways, a heavy toll on developing countries and their people. The economic, and invariably, the social service sector growth of these countries have been negligible if not negative during this decade. Reducing poverty is accepted as a major objective of economic development and the concern of most governments. Economic growth is generally considered to be a necessary but not sufficient condition for alleviating poverty. The mandate of this paper is to present a conceptual legal framework for alleviation of poverty and detail some appropriate suggestions as a strategy for poverty alleviation.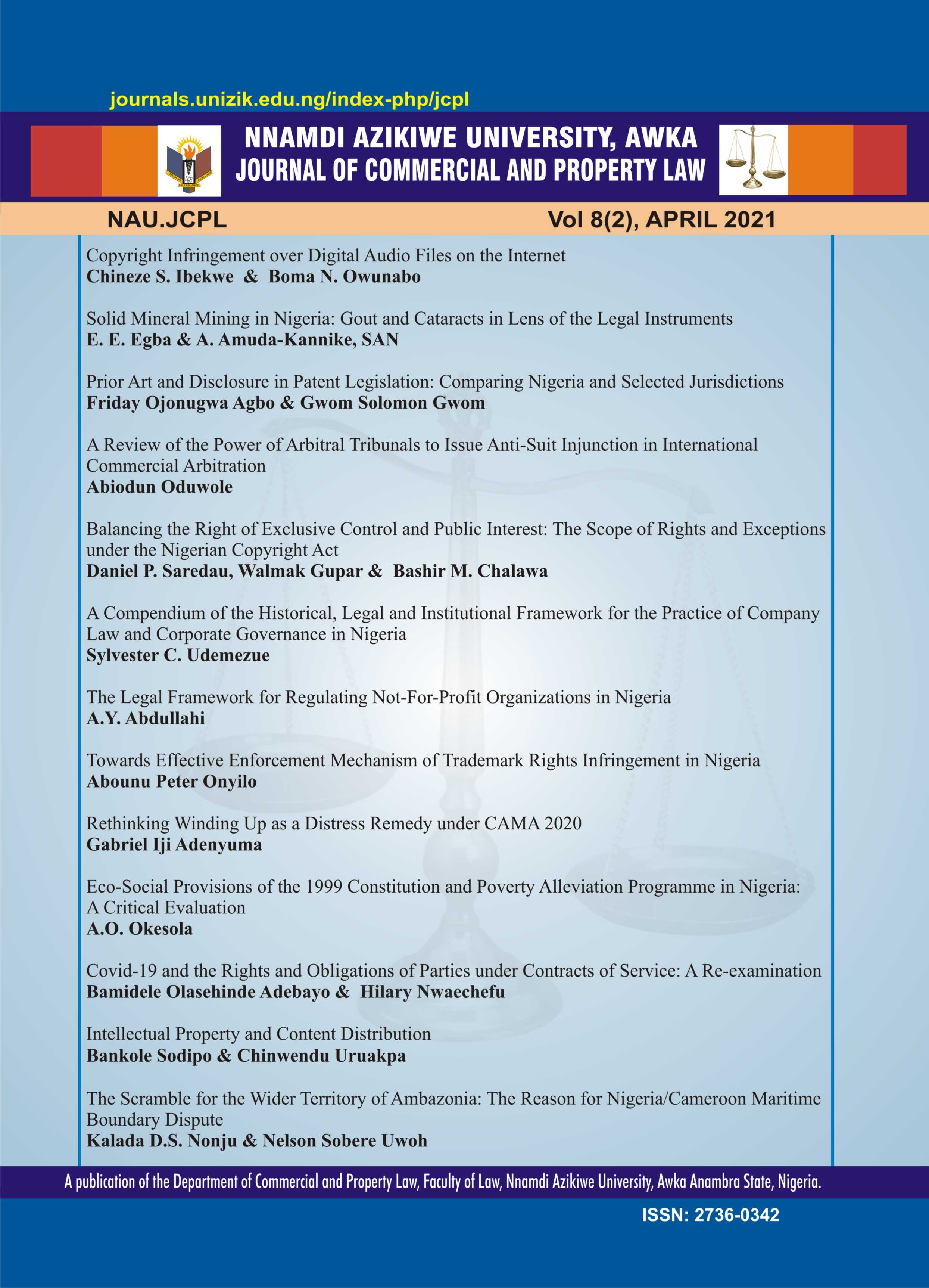 Downloads