RELATIONSHIP BETWEEN READING ATTITUDES AND PERCEIVED PARENTING STYLES OF SECONDARY SCHOOL STUDENTS IN ANAMBRA STATE, NIGERIA.
Keywords:
Reading Attitude, Parenting Style, Authoritative Parenting, Authoritarian Parenting, Permissive Parenting, Uninvolved Parenting
Abstract
This study examined the relationship between reading attitudes and perceived parenting styles of secondary school students in Anambra State, Nigeria. Two research questions and one hypothesis guided the conduct of the study.. Design of the study was descriptive survey. The population comprised 4,987 students of public secondary school students in Awka Educational Zone of Anambra State. The sample size consists of 499 students selected through stratified random sampling. Instrument for data collection was a questionnaire. Arithmetic mean was used to answer the research questions while pie chart was employed to further represent research question two. Pearson Product Moment Correlation was used for the testing of the hypothesis at 0.05 level of significance. Findings of the study among others reveal that the students' attitude towards reading was positive and highly encouraging. The authoritative parenting style, more than any other, aids in ensuring healthy reading attitude. From the students' perception, the authoritative parenting style was the most prevalent type of parenting because it has the highest influence on the students' reading attitude. The findings also reveal that the relationship between authoritative parenting style and students' attitude towards reading was moderate and positive. The relationship between both authoritarian parenting style and permissive parenting style vis-vis students' attitude towards reading were low and positive.Whereas relationship between uninvolved parenting style and students' attitude towards reading was low and negative.The study further recommends that parents should devote more time in teaching their children how to read and that teachers and Ministry of Education should join hands in this venture.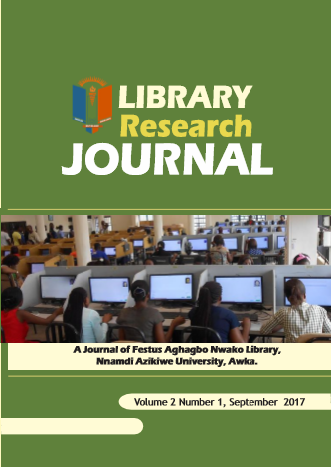 Downloads