Design and development of a laboratory scale hydraulic arm for engineering education
Keywords:
Design, Hydraulic Arm, Fabrication, Laboratory scale
Abstract
Robotics are now completely necessary in contemporary industry. Its development and application in the manufacturing sector have enhanced output, improved product quality, and decreased the cost of high labor within these sectors with high labor costs. The design and construction of a hydraulic arm on a laboratory scale are included in this study. Here, a thorough and understandable description of what a robot is was given. The arm's 3D model was created using the soft AutoCAD tool during the design phase. Pascal's principle was also used to gauge the size of the forces causing the motion of the arm's various linkages. A detailed explanation of how to determine the hydraulic arm's degree of freedom was provided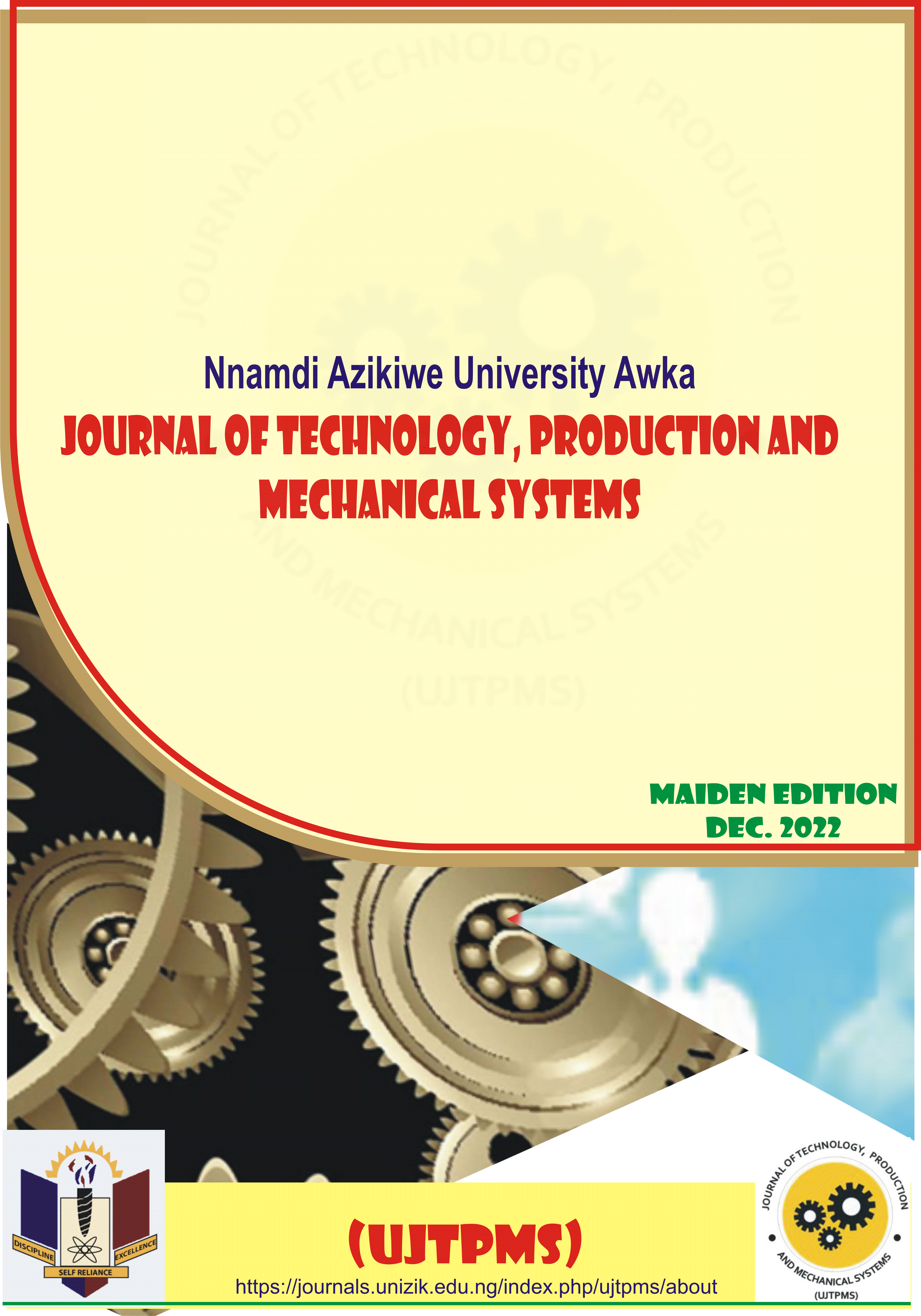 Downloads
License
This work is licensed under a Creative Commons Attribution-NonCommercial 4.0 International License.