Evaluation of plastic pipes production quantities with some selected traditional forecasting techniques using historical data
Keywords:
Forecasting, Moving average, Weighted moving average, Simple exponential smoothing, Double exponential smoothing, Winters model.
Abstract
This work focused on the use of forecasting methods to model and analyzes the production of pipe products in Finoplastika manufacturing industry. The literature revealed that no study has ever being revealed and other literatures have not intensively express about its prediction and forecasting of their production quantity. The case company has no specific method of foreseen the future productivity of the production output in the case company. This serves as the knowledge gap which the researcher tends to revealed. Data on production yield were collected from the industry covering a period of three years. The forecasting models developed were used to forecast the outputs of the future production of the products type investigated. From the results of the evaluation of the forecasting accuracy measure, it can be deduced that the production output for product 1(P1) is 12910.1 units, production output for product 2 (P2) is 4882.3 units, production output for product 3 (P3) is 9877.3 units and the production output for product 4 (P4) is 11013.5 units. The results show that the model with the list error is the most appropriate method to achieve the best forecasting result. The study concludes that the forecasting models are appropriate and it has predicted the appropriate results for the future productivity. These methods were also applied for other products for monthly yield of the product types investigated.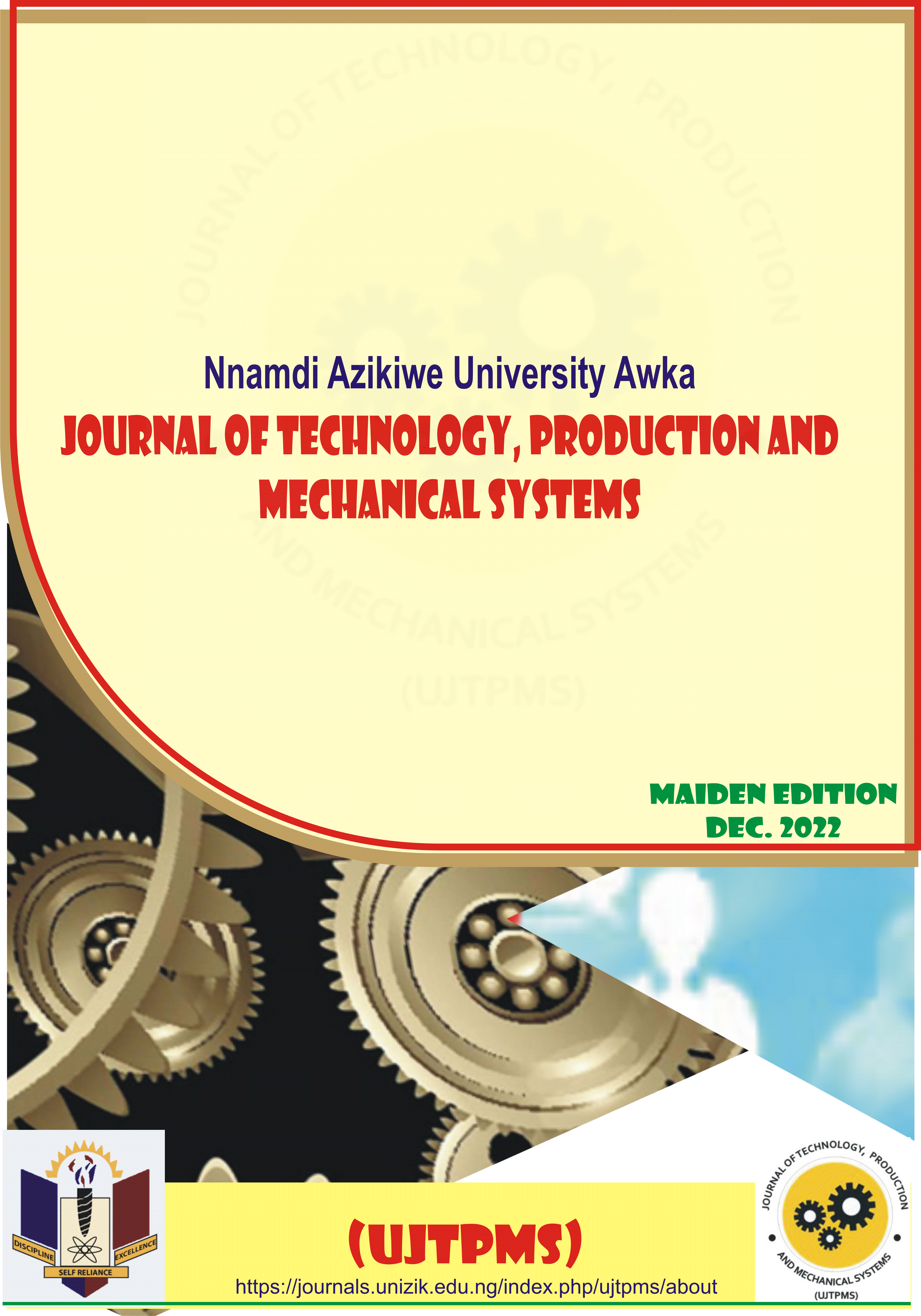 Downloads
License
This work is licensed under a Creative Commons Attribution-NonCommercial 4.0 International License.