FEMALE LDL CHOLESTEROL RESPONSE TO BRISK WALKING EXERCISE AND JOGGING EXERCISE
Keywords:
Brisk walking, jogging, lipid profile, LDL-cholesterol
Abstract
The purpose of this study was to establish the response to brisk walking and jogging of
volunteered female university staff Low density lipoprotein (LDL-c). The area of this study
was Michael Okpara University of Agriculture, Umudike, and Abia State, Nigeria. The age
range of the regular non academic staff was 35–60 years. As a result of the request for free
lipid profile test, the population of the study was 67 volunteers. Questionnaire that contained
both Inclusion and exclusion criteria were given to the volunteered staff and their response
collated. Thereafter, 54 Non-academic staff (15 male and 39 female) met the inclusion
criteria. The 39 female subjects for the study were randomly sampled into unequal three
groups- Brisk walking group 13 females, Jogging group 8 females, and Control group 18
females. Data were collected using Lipid and Risk Identification Questionnaire (LRIQ) and
Infrared vein viewer, Needles and Syringes, tourniquet for pre and post exercise measurement
of LDL-c. The hypothesis was tested using ANOVA. Findings of this study showed that after
the treatment the female Non-academic staff in the Brisk Walking group had more mean loss
than females in Jogging group with a significant difference. Exercise of about 50-60 minutes
per day could lead to significant depletion in LDL-c levels.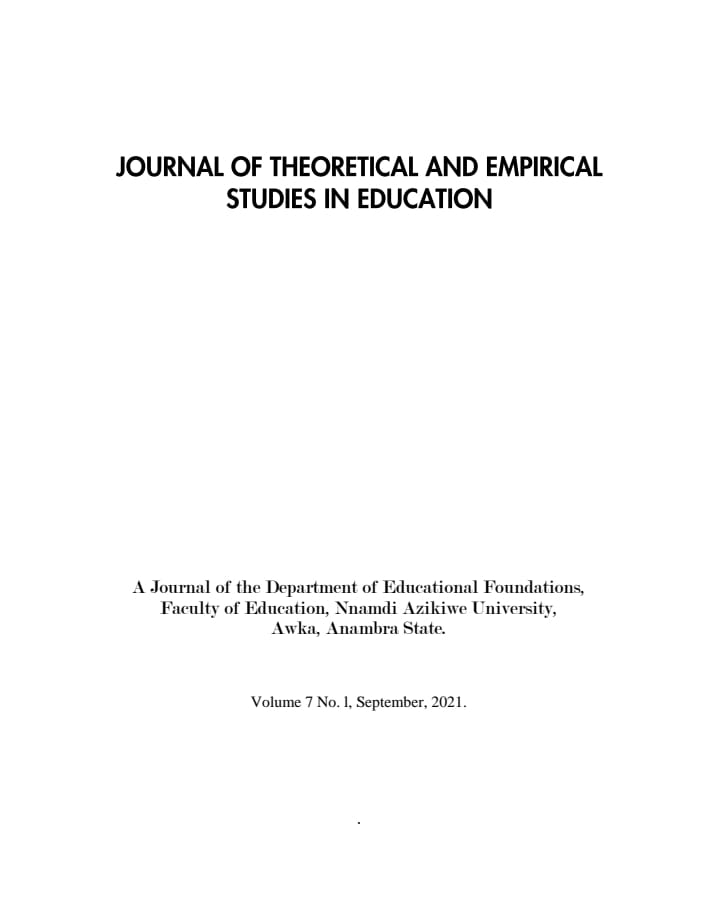 Downloads